Cum sociis natoque penatibus et magnis dis parturient montes nascetur.
Nam quam nunc blandit vel luctus pulvinar hendrerit id lorem
Our Services
If it's broken we can fix it
Need a new device?
Check out our shop.
Reparación rápido ,gracias 
News
Stay informed on the latest tech news
Your Favorite Brands
Don't worry our team has got you covered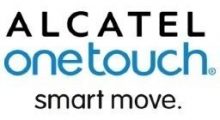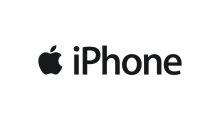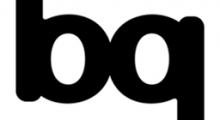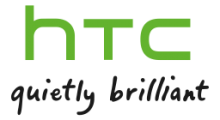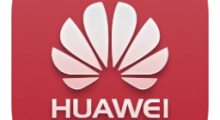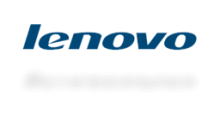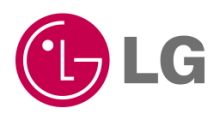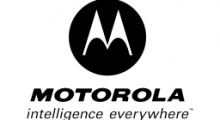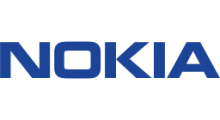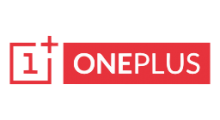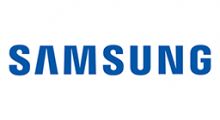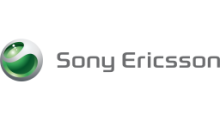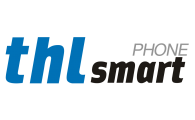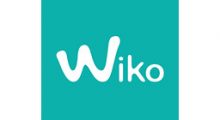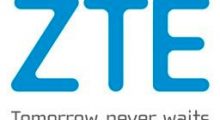 Looking for a fast and reliable repair service?
Rellene el siguiente formulario para obtener su cotización rápida.